Description
Chrysler with 948TE Transmission Filter # 223940. Jeep Cherokee 2013 Up, 9 Speed ZF Transmission.
---
Land Rover with ZF9HP48 Transmission Filter # 223942. 9 Speed ZF Transmission 2013 Up.
---
One of Chrysler's most ambitious features of the Jeep Cherokee's rebirth in 2014 was its standard and highly technical nine-speed automatic transmission from ZF Friedrichshafen AG.
The nine-speed is big news for lots of reasons. First off, it's innovative: The Jeep Cherokee is one of the only SUVs to use such a transmission and to cram nine gears in the limited space of a front-wheel-drive transmission, it uses a unique construction.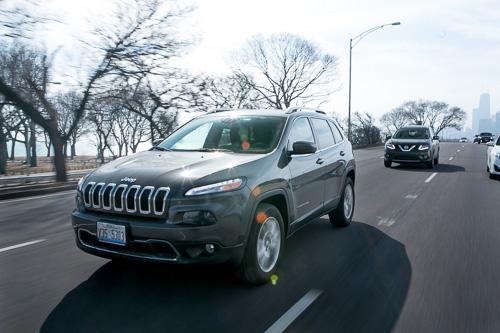 ---